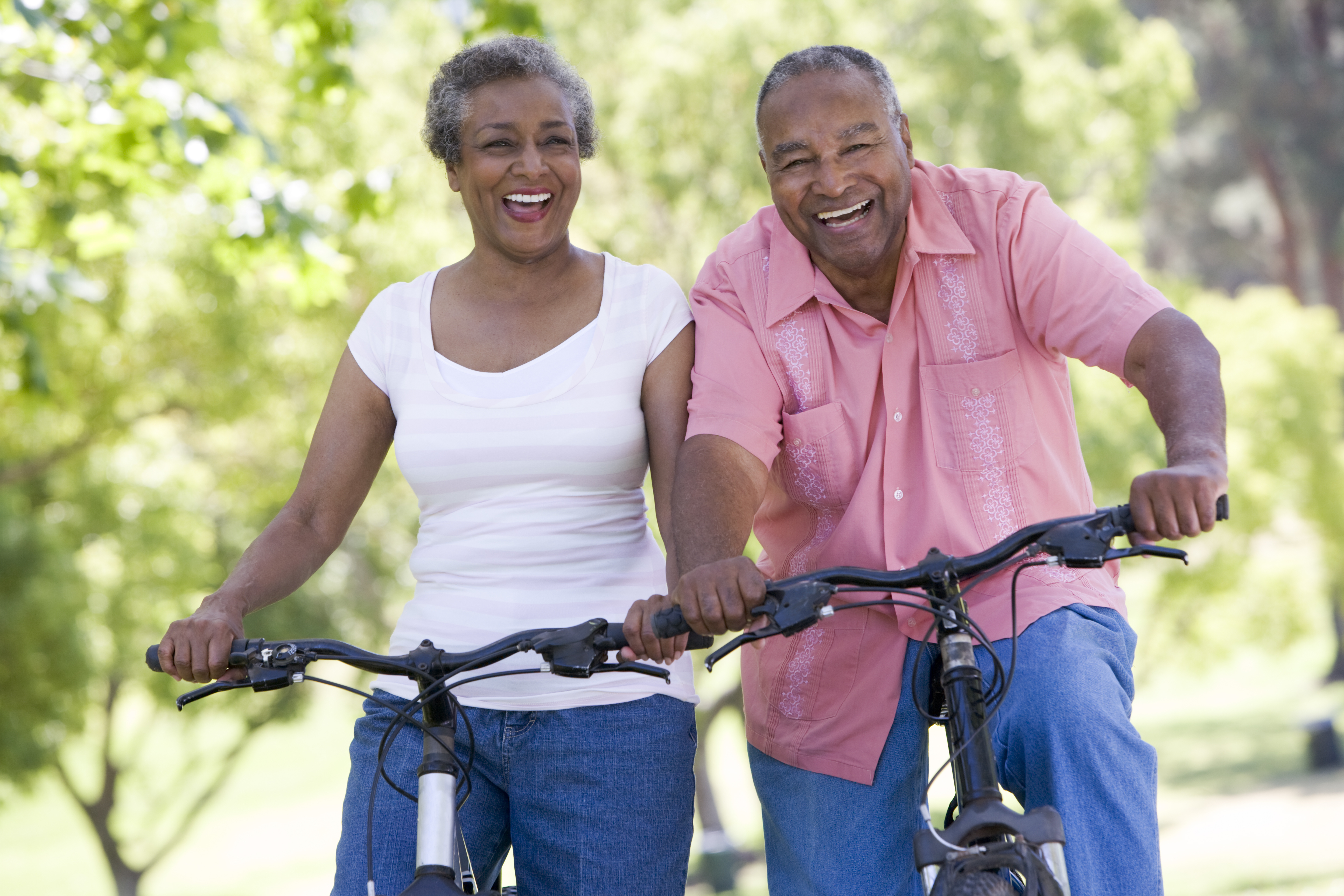 Joint Replacement
During recovery from knee or hip surgery, a patient must learn to walk again. Unfortunately, pain may lead the patient to compensate in ways that are not readily obvious which can result in long-term gait anomalies.
Historically, joint replacement recovery has been monitored using visual inspection of gait parameters, such as maximum knee flex. For many patients, this is just not accurate enough with studies showing that many patients remain unable to walk properly 12 months post-surgery.
In contrast, GaitSmart provides objective measurements that can be tracked over time. Not only does this provide a fantastic monitoring system but these measurements can also be used to guide interventions, such as muscle-strengthening exercises. As a result of our many years in research, we also own databases recording the progress of hundreds of patients for knee and hip replacement with quantitative measurements. Data that can guide the post-operative care plans.
GaitSmart. Tracking post-operative care for over 10 years.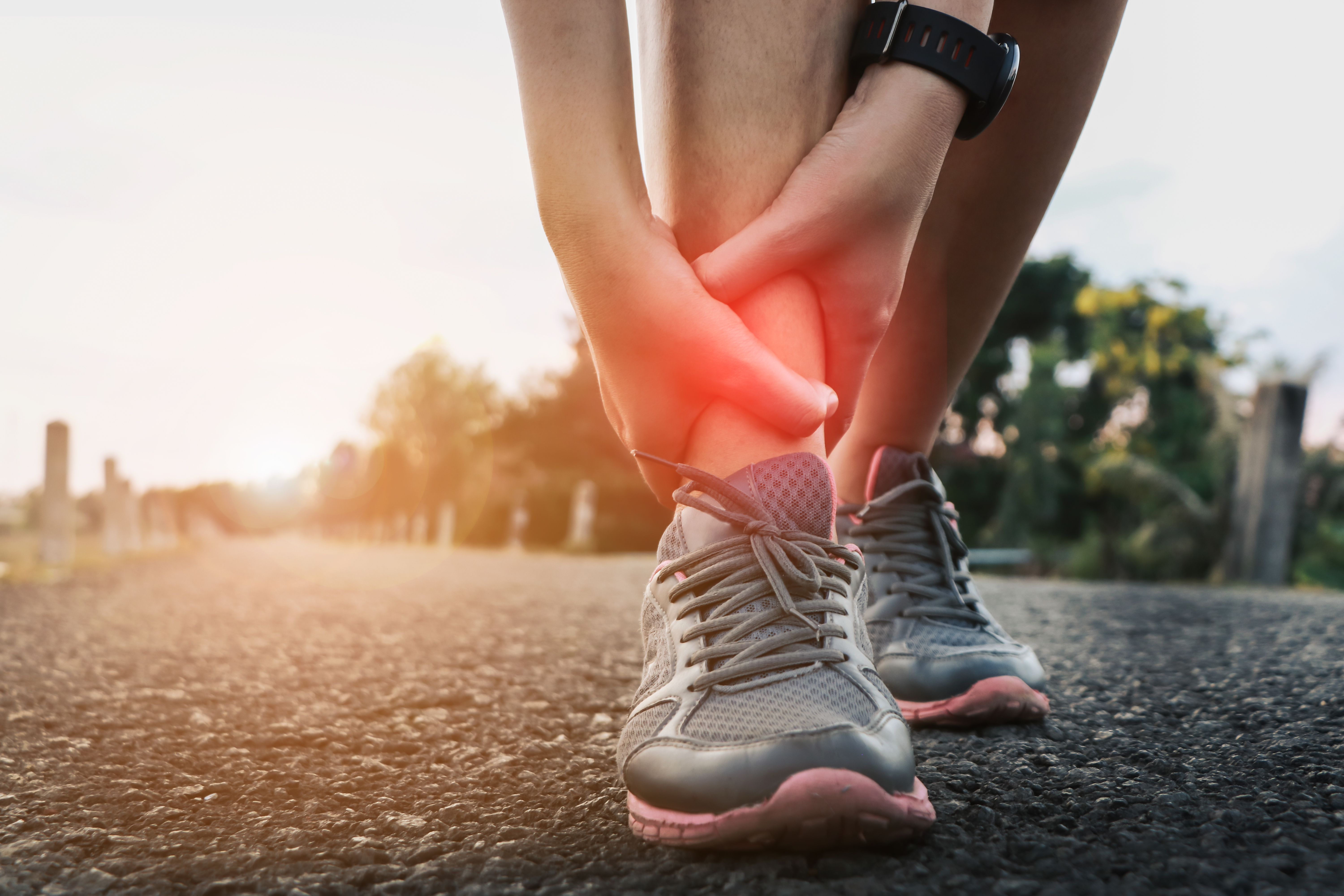 Post-injury
Whether recovering from a bone fracture or a torn ligament, timing is everything.
If recovery is too slow, the patient delays a return to normal life; too fast, the patient may never fully recover and suffer lasting damage.
Our solutions provide highly precise, easy-to-use monitoring that tracks the biomechanical recovery. You can even include our virtual gym, vGym, which recommends the optimum rehabilitation exercises for the patient between visits. Together these products provide data-based guidance to aid treatment decisions, such as when a patient can resume normal activities, or re-join a sports team, as well as a state-of-the-art monitoring system, ensuring they have optimal care.
GaitSmart- try the elite experience - we've worked with England's top football & rugby teams